Our Motto
Warner's motto: "Fun, Pride & Profit . . . in that Order." We have a team atmosphere of people who like working together. Our summer associates get to work on projects from different practice groups to help them decide what area of law to practice as an associate.
The Warner Way
Professor William Henderson of the Maurer School of Law at Indiana University interviewed a cross-section of our attorneys to find out what it is like to practice at the firm and captured the "Warner Way" in the following explanation:
"The Warner Way is the pervasive belief held by the firm's professionals that the firm operates for the benefit of its clients, lawyers and professional staff; no individual or subgroup is privileged above the welfare of the entire firm. This is not a slogan; it is people's conclusion based on years of experience."
"The Warner Way enables people to do outstanding work in an environment that they believe is respectful, ethical, transparent and free of internal competition. It is a safe environment where people can be themselves. This creates a large reservoir of goodwill that enables stakeholders to look past imperfections and problems; it also instills loyalty and a desire to build one's career at Warner."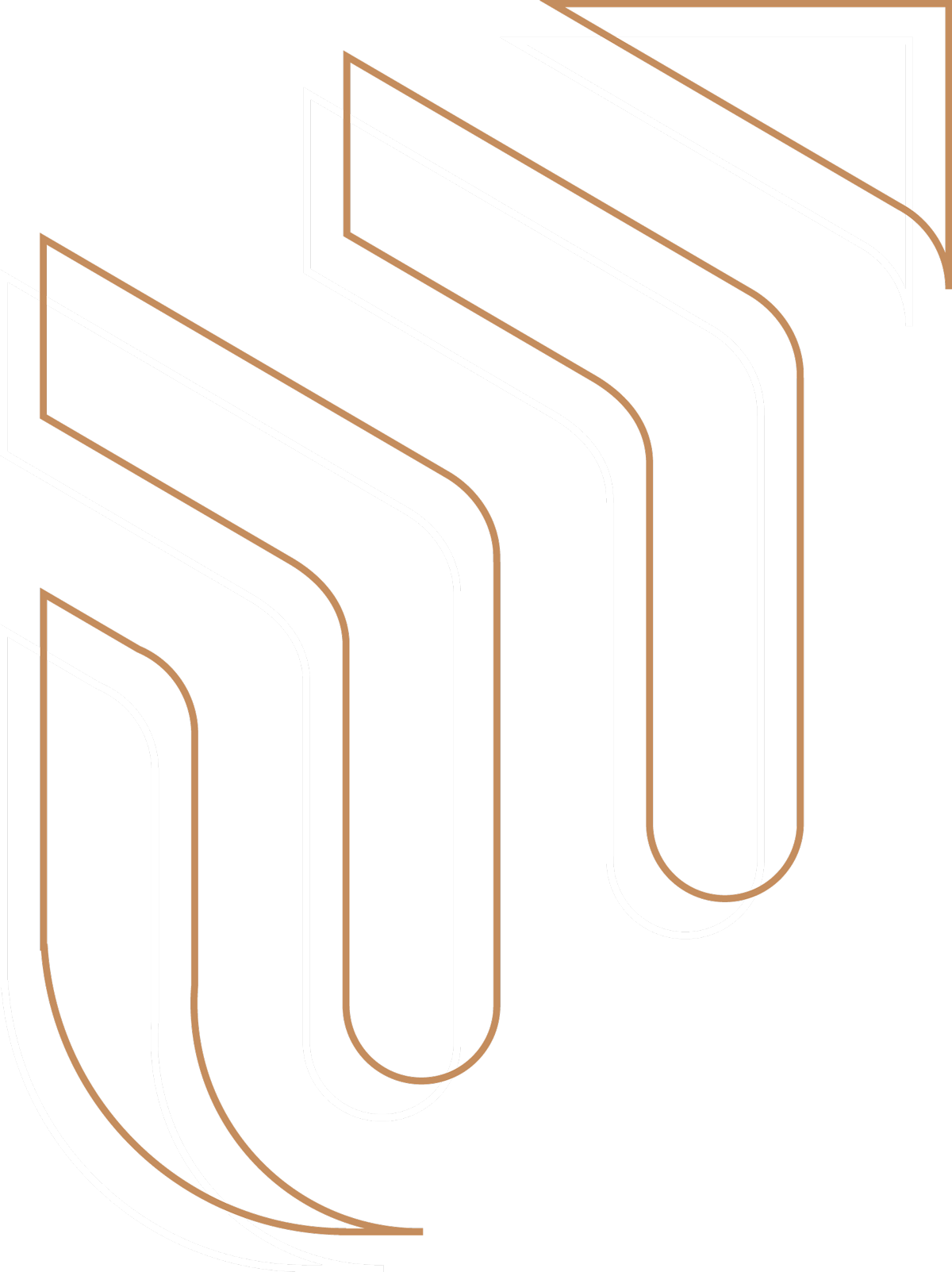 "Spending my summer interning at Warner provided a fun and fulfilling experience. Not only did I get to work with and learn from some of the most brilliant people I've ever met, I had the opportunity to develop close friendships with people at all levels of the firm. It was these opportunities for development and camaraderie that attracted me to Warner in the first place, and my experience there exceeded my expectations.
Jarrod TrombleyAssociateClass of 2018
"I spent my first summer at Warner and my second at a larger law firm. I chose Warner because they really cared about me as an individual and wanted me to be happy. Warner provides the perfect mix of challenging work and a life outside of the office. As an associate, partners and colleagues respect my time, treat me as a valued team member, and have invested in my personal development. Everyone is rooting for my success!"
Sarah HarperAssociateClass of 2018
Previous
Next
Diversity + Inclusion
Our diversity makes us better attorneys and a better firm. We are committed to maintaining an inclusive organization where everyone can achieve their potential.
Learn More